Most of us spend a ton of money buying the tracks of our favorite DJs and producers. But, imagine if people wanted to Buy Your Tracks...
Well with Dr Drum you can make that a reality...
Because I'm offering you my unique guide on:
How to sell your beats for up to $499 EACH!
That's right, people are going to PAY YOU for the beats you create with Dr Drum.
The market is huge and buyers are hungry for the newest and latest beat to hit the download market and I'm going to walk you through the entire process from creation to selling.
Your Dr Drum license will be upgraded to a 'Commercial License' which gives you FULL LIFETIME RIGHTS to the beats you make with the Dr Drum software.. meaning you can do what you like with them.. sell them... give them away or use them in a club whatever takes your fancy!
Yes, I want to be able to sell the beats I create.
Yes, I want the step by step tutorial that will guide me through the process
Yes, I know I will be upgraded to the 'commercial license' which gives me full rights to the beats I make with Dr Drum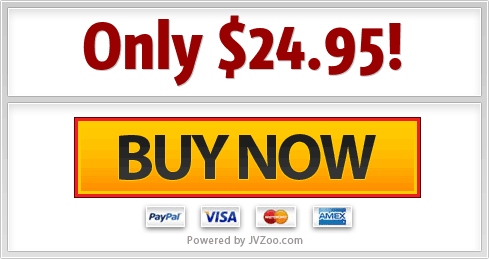 No Thanks, I don't want the guide